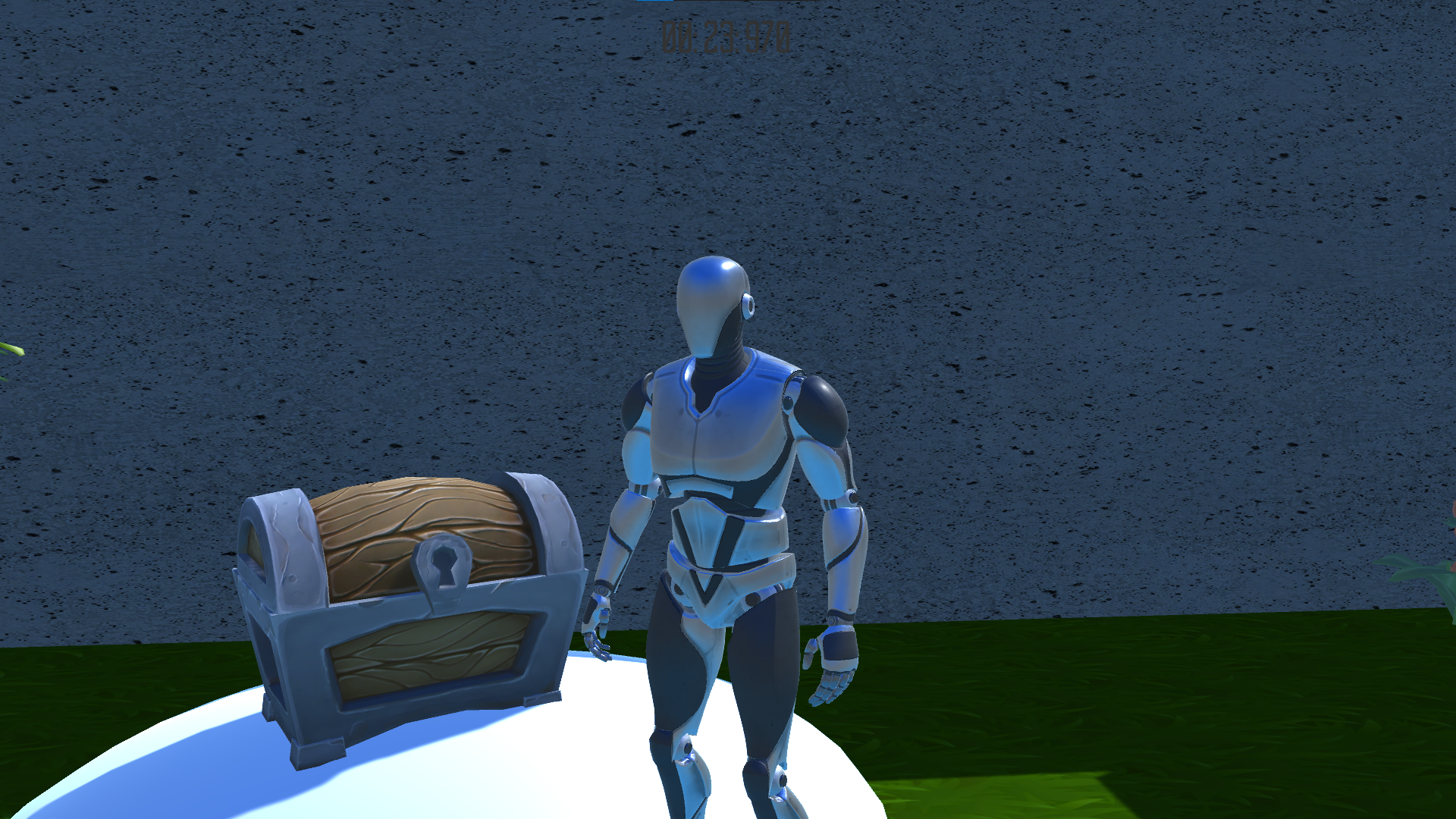 Test Playground
Test Playground
What the heck is this?
This game has no clear object...
But it's based on the idea to make a jump 'n' run game, but I just put in everything I liked in between... xD
I learned game design (at least the basics) with this game, so just let it exist, it's not perfect! (very buggy)

All in all: I hope you like it an have fun!

MagicLike

For now it just has two levels.
It also has no sound because of T I M E... (Eventually I'll fix that later)
Aspect ratios
Supported
Unsupported
Please test if you have another aspect ratio and write it in the comments if it works or not.

For Mac & Linux users: I haven't tested it on any Mac or Linux machines, so run it at your own risk!